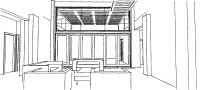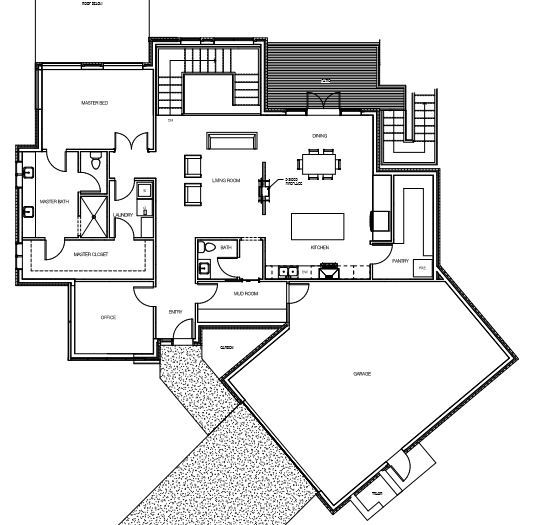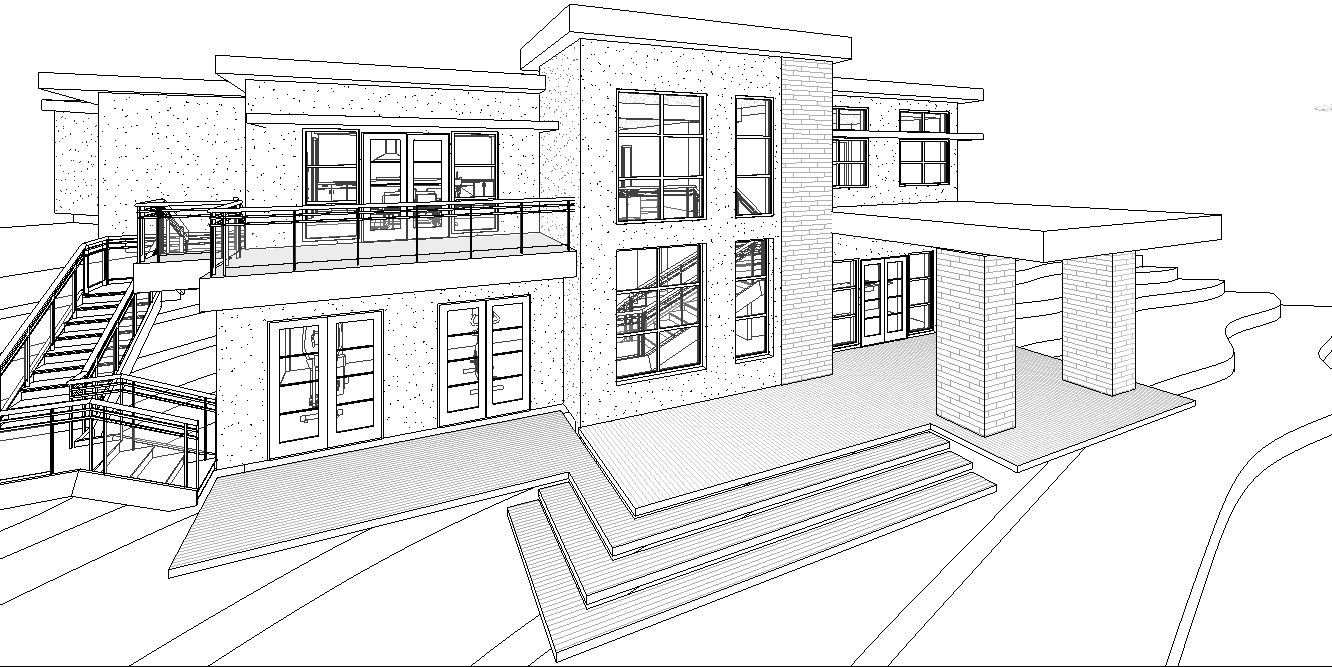 Schematic Design is the first of three design phases. During this phase the architect will meet with the clients, discuss the housing needs, size, design ideas, site information, and budget.  With this information simple plans and sketches will be developed and then reviewed and signed off by both the owner & architect.
After the Schematic design plans have been approved, Design Development begins. This phase is when the sketches and ideas become real working plans with more details, material selections, interior and exterior elevations, and specifications for the main components of the house.  3D drawings can be provided to help the client and architect get a better feel for the spaces and design details.  These drawings will be reviewed and signed off by both the owner & architect before Construction Documents are started.
The final design phase involves creating a detailed set of plans with dimensions, material callouts, details, and any information needed by the contractors to give an accurate bid.  Once these drawings are complete and approved by the owner, they will be submitted for the necessary permits and city reviews.